uninterruptible Power supply
THE POWER
TO KEEP YOU GOING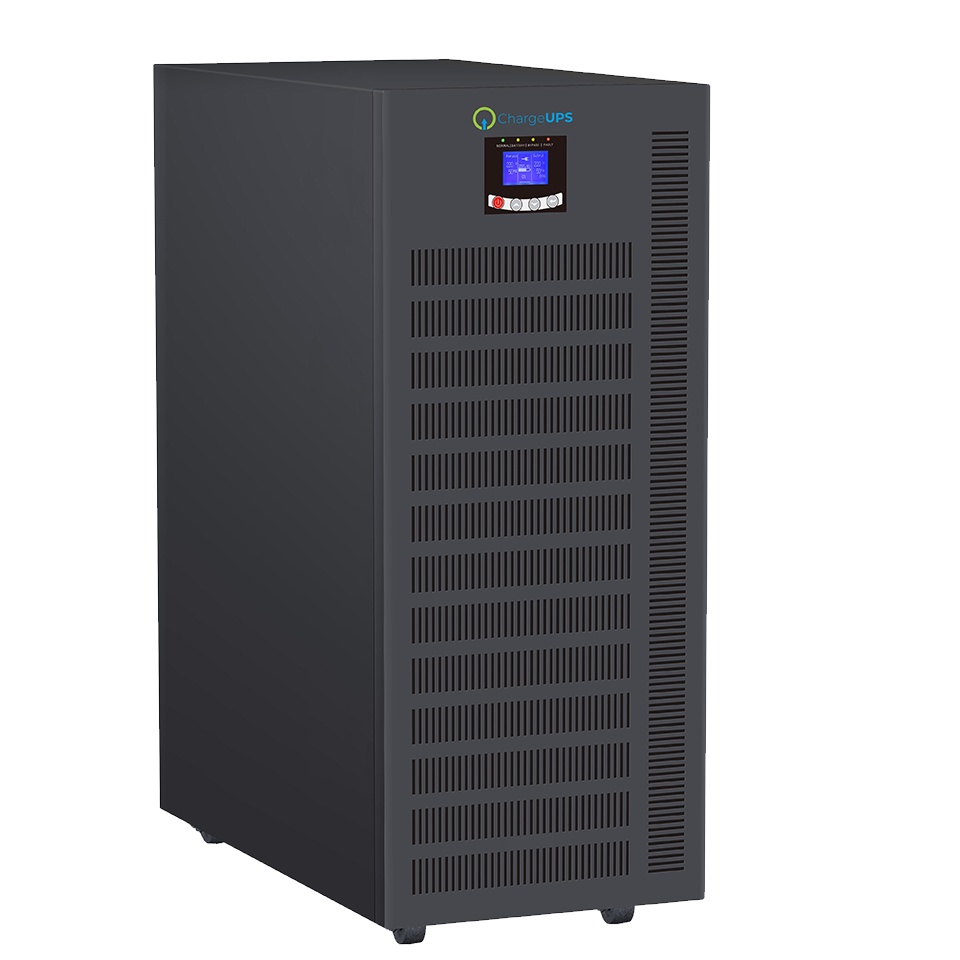 UNINTERRUPTED POWER,
UNINTERRUPTED GROWTH
We provide businesses of different sizes with continuity and peace of mind through uninterruptible power supply technology. Whether it's your data center or your utilities, ChargeUPS will help you get the power to keep you going.
We deliver state-of-the-art uninterruptible power supply technology that keeps you and your business ON.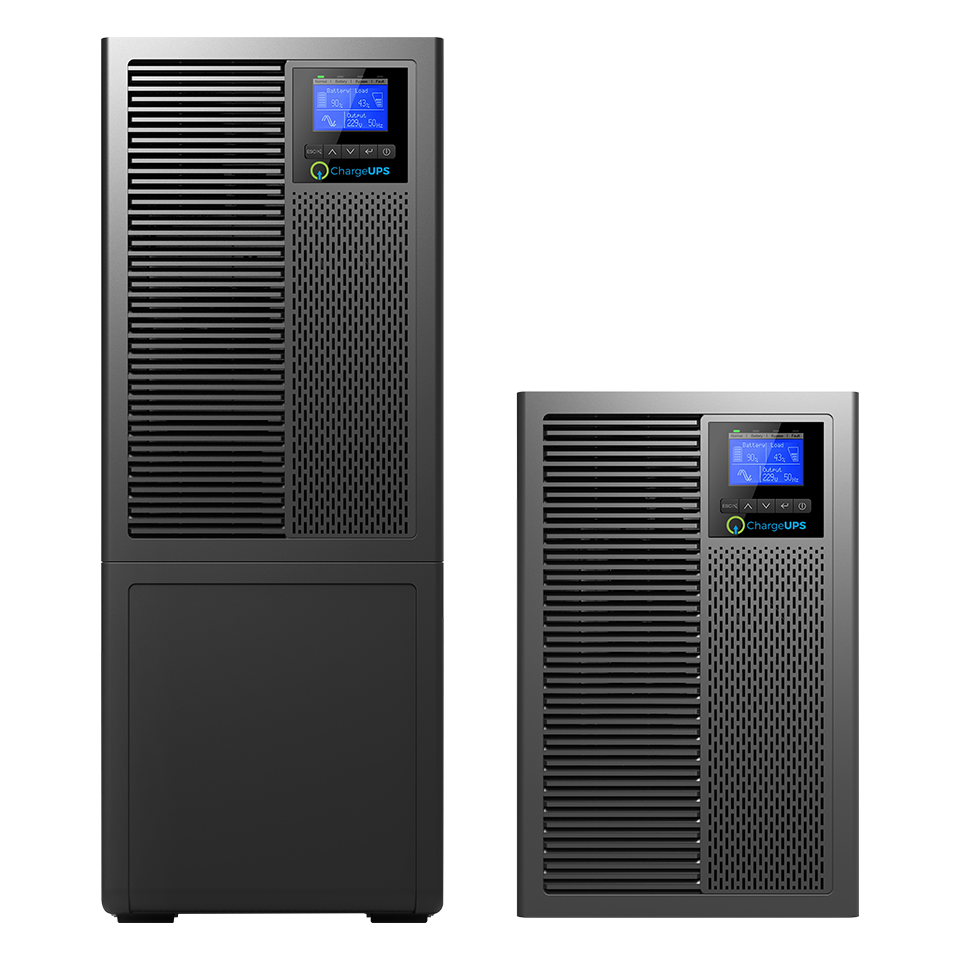 KEEP EVERYTHING CONNECTED,
KEEP EVERYTHING 
RUNNING
Digital Transformation disrupted all industries, requiring businesses to provide non-stop IT services to keep everything connected and running. This requires continuous supply of power for the whole organization. To avoid being irrelevant in the advent of the 4th industrial revolution where everything is now connected and automated, ChargeUPS keeps everything running for every business.
Let's Get Started
Get exclusively at MEC